Making stories happen
for over thirty years
The Story Merchant Companies
The Writer's Lifeline
Helping writers tell their stories.
The Story Merchant Companies were formed to serve the needs of storytellers, publishers and production companies. Each company provides a different service that is supported and supports the other three. If we believe your story has commercial potential but needs work we can use our coaching or editing services through The Writer's Lifeline or Story Merchant to bring it to market standard before pitching to publishers or film companies.
Who is the Story Merchant?
With nearly fifty years' experience in the publishing and world and thirty years in entertainment, Dr. Ken Atchity (AB Georgetown/PhD Yale) was dubbed a "Story Merchant" by a visiting ambassador who studied…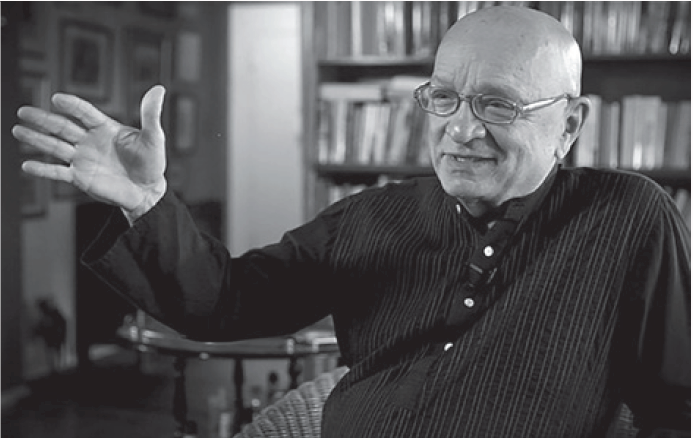 Ken's lifelong mission has been assisting storytellers find their widest audiences.
How to be successfully published
Ready to be a bestseller? Ken Atchity has worked with hundreds of authors and books and as many bestsellers. In this in depth conversation Ken shares his views and insider tips on how to be your own success story.
12 Hints for rekindling your
creative spark
Getting inspired is the easy part. The difficult task for the loneliness of the long-distance artist is staying inspired. Based on years of experience managing and coaching writers, I share tips that will guarantee your ability to maintain your inspiration over the long range that may be necessary before you "get lucky."
What authors say about Ken
"I was a little nervous at first, you never know, but after our first conversation I realized I had a great support staff behind me. It was like joining a team that had my best interests at hand. A smooth and easy transition from editing to publication to distribution, all under one roof."
John Frasier
"Could not have done it without Ken and his team! From story line to editing and publication, it was a seemless process. Can't wait to start my next novel. Thanks to everyone at Story Merchant Books!"
Susan Potter
"Working with Ken and his team was really helpful. Totally changed my direction and introduced me to revenue I did not know existed."
Carl Unger
Agency Alliances & Partners