Representing stories for traditional
publishing, Film and TV.
[wpforms id="1252" title="false"]
Story Merchant has experience in all realms of entertainment placement, from television series, specials, and movies, to studio, mini-major, and independent feature films.
As a producer's representative, our team analyzes a film's potential and determines the best distribution channels, whether theatrical, DVD, television, or some combination of the above. With our experience in the international market, we also identify the sales company that best fits an individual film based on our relationships with key executives at dozens of sales companies. Once we identify the best suited sales company, we negotiate all terms of the sales agency agreement to the producer's and his financer's best interests.
We focus on securing the most trustworthy distribution avenue that will maximize audience outreach. Our management of the film's distribution guarantees that the producer retains control of the film's success.
Contact Ken Atchity for more information.
Agency Allianaces & Partners
How to write a successful synopsis
In this Film Courage video Author, Producer, Publisher Dr. Ken Atchity talks about adapting a book.
Getting your story right
In this video interview, Dr. Ken Atchity shares his formula for writing a great story.
Who is the Story Merchant?
With nearly fifty years' experience in the publishing and world and thirty years in entertainment, Dr. Ken Atchity (AB Georgetown/PhD Yale) was dubbed a "Story Merchant" by a visiting ambassador who studied…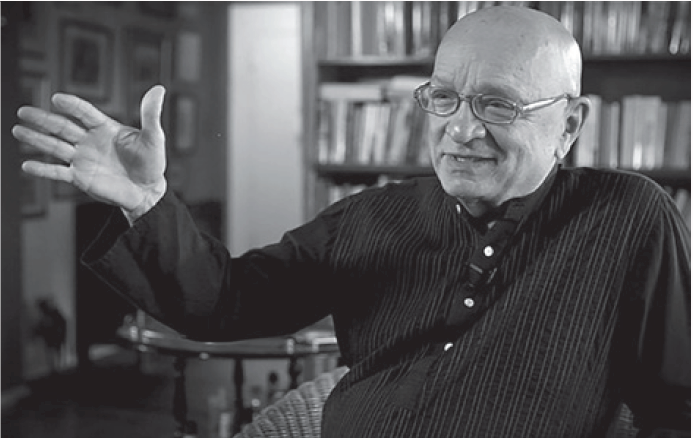 Ken's lifelong mission has been assisting storytellers find their widest audiences.