Making stories happen
for over thirty years
The Story Merchant Companies
The Writers Lifeline
Helping writers tell their stories.
The Story Merchant Companies were formed to serve the needs of storytellers, publishers and production companies. Each company provides a different service that is supported and supports the other three. If we believe your story has commercial potential but needs work we can use our coaching or editing services through The Writers Lifeline or Story Merchant to bring it to market standard before pitching to publishers or film companies.
Who is the Story Merchant?
Ken Atchity spent his first career as a professor focusing his efforts on understanding stories and helping writers get their stories told. "I believe we can change the world through stories. I believe in making a difference in the lives of others through the power of storytelling."   Read more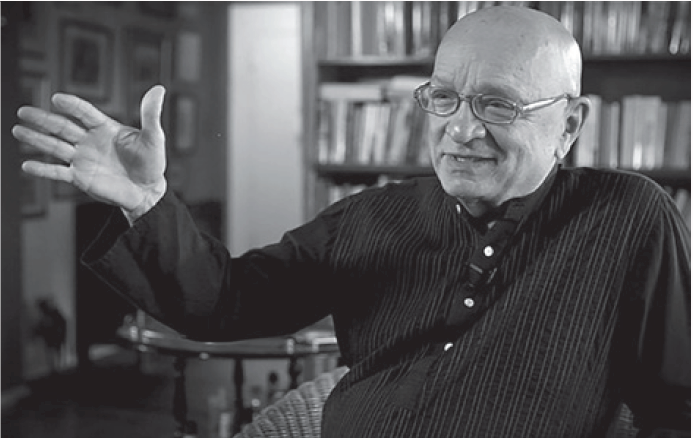 Ken's lifelong mission has been assisting storytellers find their widest audiences.
How to be successfully published
Ready to be a bestseller? Ken Atchity has worked with hundreds of authors and books and as many bestsellers. In this in-depth conversation Ken shares his views and insider tips on how to be your own success story.
Quit Your Day Job and Live Out Your Dreams
Are you a creative person seeking more satisfying work? Do you want to make the transition from a job you find secure but soulless to a life built around your creative dream? In this Film Courage video, Dr. Ken Atchity shares how his own pursuit of living his dreams spawned a book on the subject and what blocks most people's road to success. 
What authors say about Ken
Ken Atchity was the first person to believe in me and in Carlo Gambino, the main character in my book, Gambino: The Rise.  Ken opened my eyes to the fact that the general public might be just as interested in the Gambinos as I was. And he was right. Having my book optioned by a major production company is a dream come true. I cannot thank Ken and Julius Nasso enough for this opportunity.
James E. Pierre, Author of Gambino: The Rise
"If it was not for Ken Atchity, I would not be an author. Over 70 literary agents turned down my first manuscript... but Ken saw it as a novel and film. I just needed a major rewrite. Nine months later we had a movie deal and a two book deal for MEG! Congrats. You landed the best manager out there."
Steve Alten, author of New York Times Bestselling series Meg
"Every second- or third-career transition needs a coach, mentor, cheerleader and friend. Ken Atchity fits the bill perfectly. He has an encyclopedic knowledge of literature and writing. Generous coaching skills. An intimate understanding of the anatomy of a novel. And he's a door-opener...from idea to story, from story to the rest of the entertainment world. He's the real deal."  
Dr. Dave Davis, author of The Potters Tale, The Last Immortal
"Dr. Kenneth Atchity's mentorship helped me develop my skill with narrative technique. He applied his insight, experience, wit, and wisdom to show me my strengths as a writer and gave me practical tools to overcome my weaknesses. Thanks to him, I can now write with the focus and clarity of a master. "  
Robert Rivenbark, author of the prize-winning novel The Cloud
"I consider the Getting Your Story Straight coaching to be some of the best money I've ever spent."
John P. Shannon
"I was a little nervous at first, you never know, but after our first conversation I realized I had a great support staff behind me. It was like joining a team that had my best interests at hand. A smooth and easy transition from editing to publication to distribution, all under one roof."
John Frasier
"Could not have done it without Ken and his team! From story line to editing and publication, it was a seemless process. Can't wait to start my next novel. Thanks to everyone at Story Merchant Books!"
Susan Potter
"Working with Ken and his team was really helpful. Totally changed my direction and introduced me to revenue I did not know existed."
Carl Unger
Agency Alliances & Partners